Creating bettor content for gamblers
A new episode drops every week on Thursday night or Friday morning.
Follow updates and new stories on our Instagram channel.
I share photos from my outings to the casino and other aspects of my bettor life.
Tim Lawson has been gambling for most of his life. From poker games with friends to big action at the casino, Tim has lived the bettor life.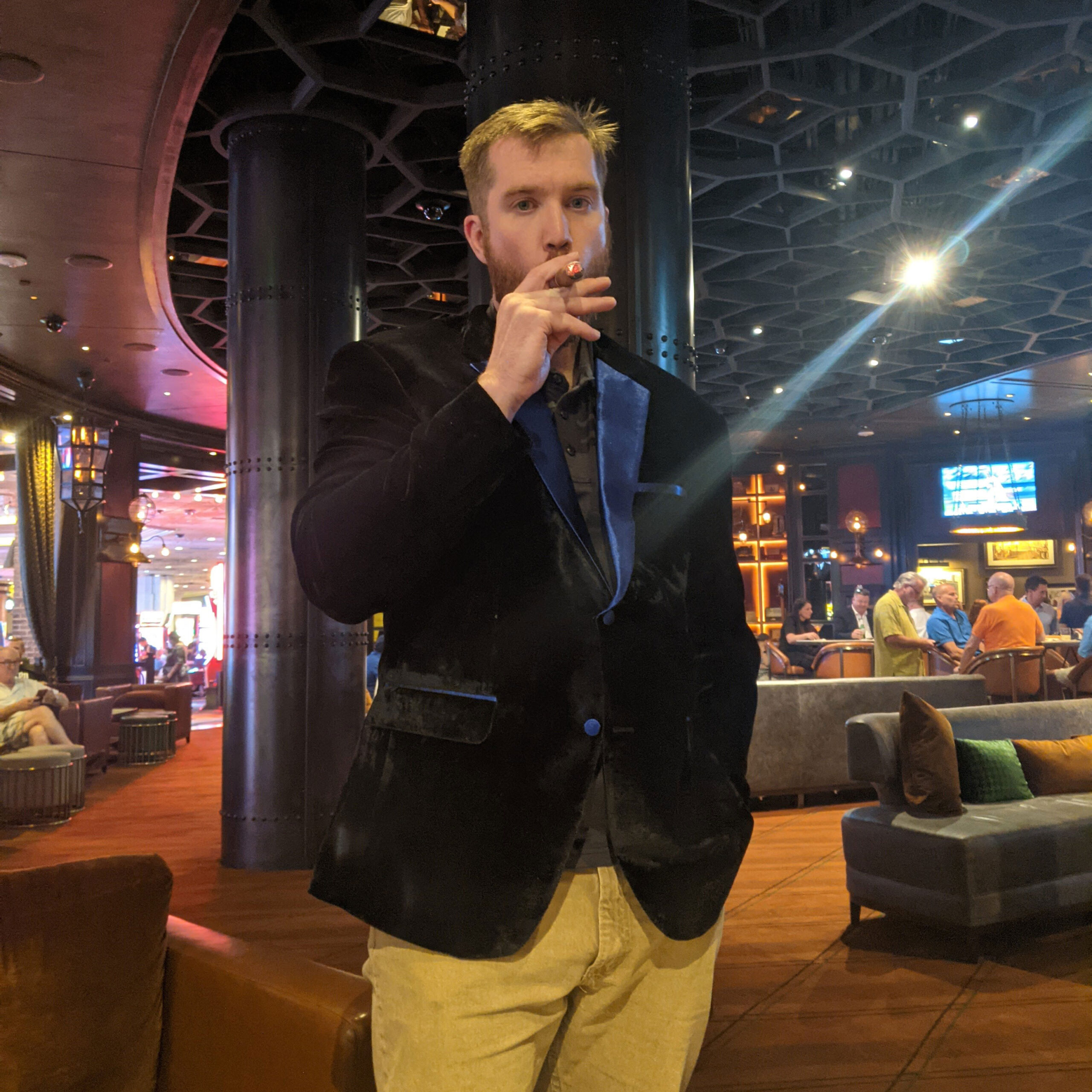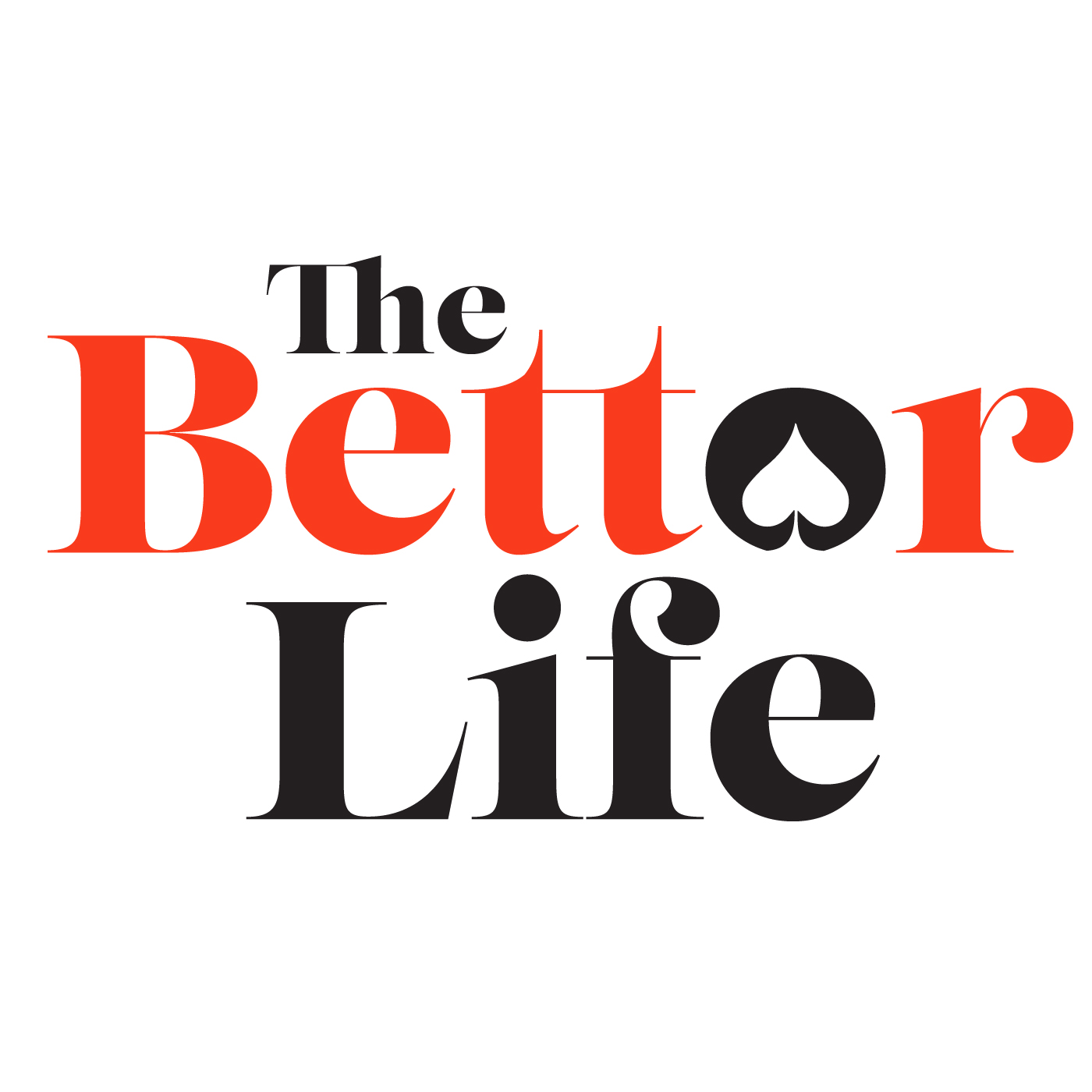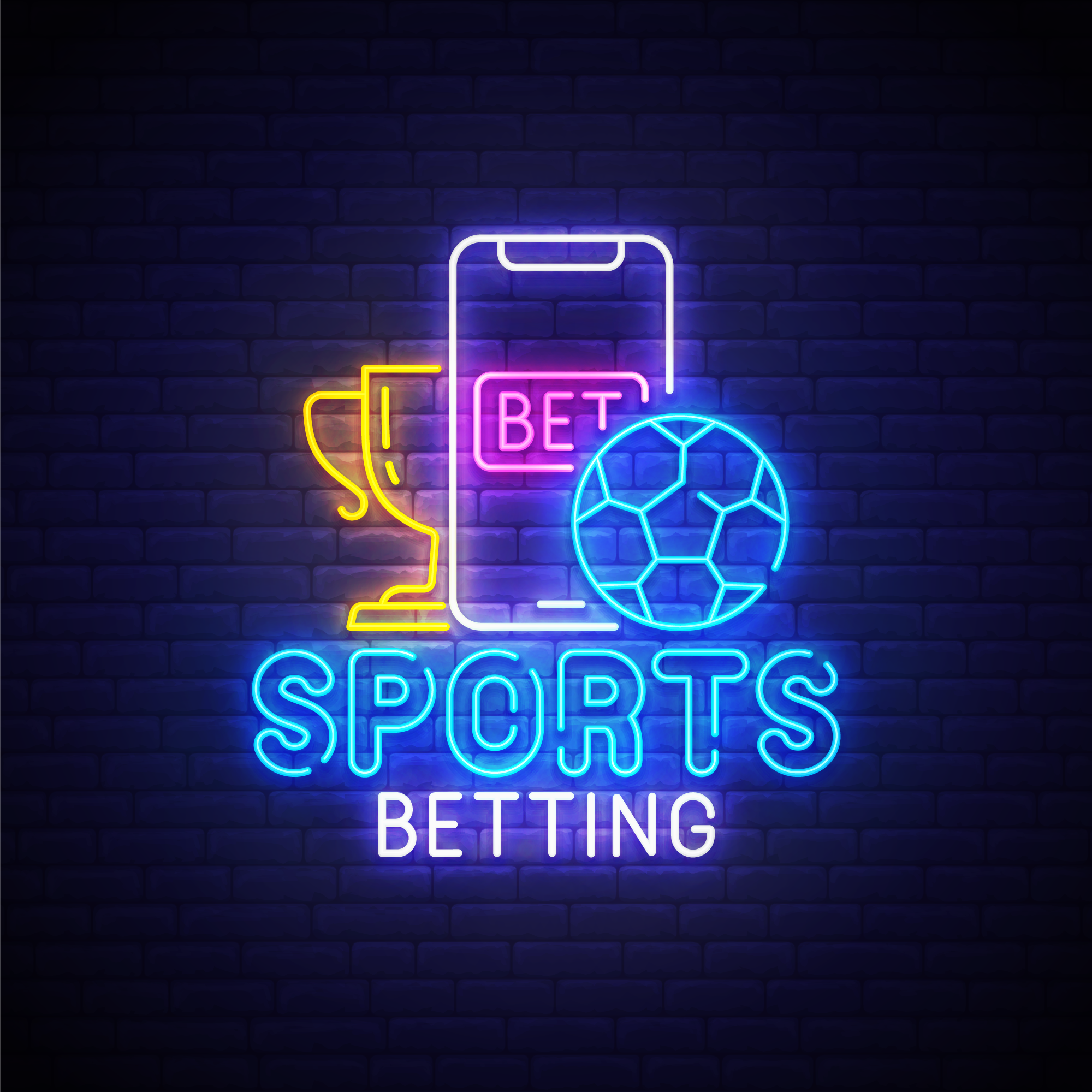 Football (Betting) is Life
We produce two shows: our main show is The Bettor Life, and we recently launched a show focused on soccer called Football (Betting) is life.