The Bettor Life is for recreational and professional bettors alike. This is a platform to embrace our lifestyle and get connected in the community by learning from each other. Bettor Life covers all things betting including sports, table games, video poker, and more.
The Bettor Behind It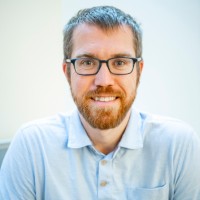 Tim Lawson created The Bettor Life brand in February 2018. With a lifetime of (mostly unsuccessful) gambling, he is more knowledgeable and experienced than he's ever been. The podcast, Twitter feed, videos, and more are guaranteed to provide insight and entertainment to the world of recreational gambling.